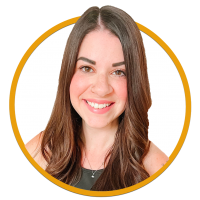 Lara Courtepatte
Co-Founder, Operations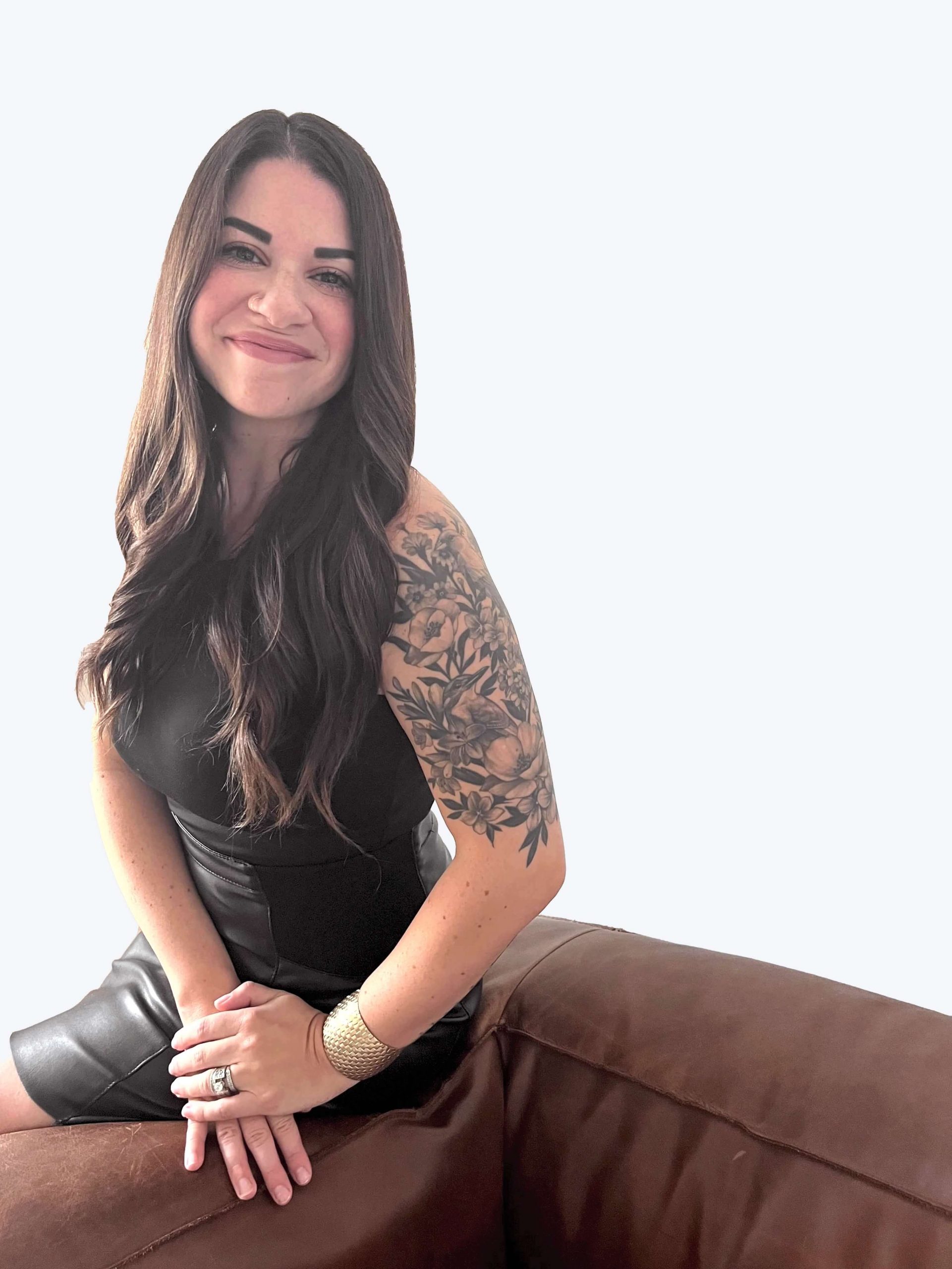 Lara Courtepatte
B.A., P.R.
I spent much of my life tutoring and mentoring children in French. When I became a mother of two young boys, I began putting together plans on how I wanted them to learn French from birth onwards. This ignited a spark in me to offer it to other families who were seeking extra support within their children's education.
I was brought up in Edmonton, Alberta learning both English and French in tandem, since birth. I attended french schooling my entire life. I took what I learned in grade school, and put it towards achieving my Bachelor of Arts degree from the Campus St.Jean/University of Alberta. Following, I earned my professional diploma in Public Relations. Any program that involved extensive writing, I signed up for it. Language Arts has always been a deep rooted passion of mine.
I am so humbled by the amazing community of teachers, instructors, parents, and students that have entrusted me with their educational experiences! I continue to learn from our community, to keep optimizing what we offer. I look forward to continuing to grow our amazing Tutor Teach community.
Other Members