FOR PARENTS WHO WANT CONFIDENT KIDS, BETTER GRADES & EXPERT MENTORSHIP FROM ACCREDITED TEACHERS…
Nurture Academic Growth: Tutor Teach's Mind Match Tutoring Empowers Student Confidence and Academic Achievement
Insured Accredited Instructors | 100% Satisfaction Guarantee

Based on our 9 cornerstones to success, Mindful Match Precision Pairing is a unique approach for one-to-one tutoring that helps elementary students, middle schoolers, and high school students gain confidence in their academic abilities (before the next report card) without adding additional stress, compromising family time or sacrificing convenience.


Are you worried about your child's struggles with studying and falling behind in school? We totally get it, and we're here to offer you an incredible solution. Introducing Mindful Match Precision Pairing, a tutoring service that's specifically designed to help kids of all ages excel academically.
We understand how crucial your child's education is to you, and that's why we've crafted a personalized tutoring program that delivers remarkable results. With Learning Style Tutor Matching, your child will finally grasp those challenging subjects, bid farewell to frustration, and welcome better grades and a brighter future!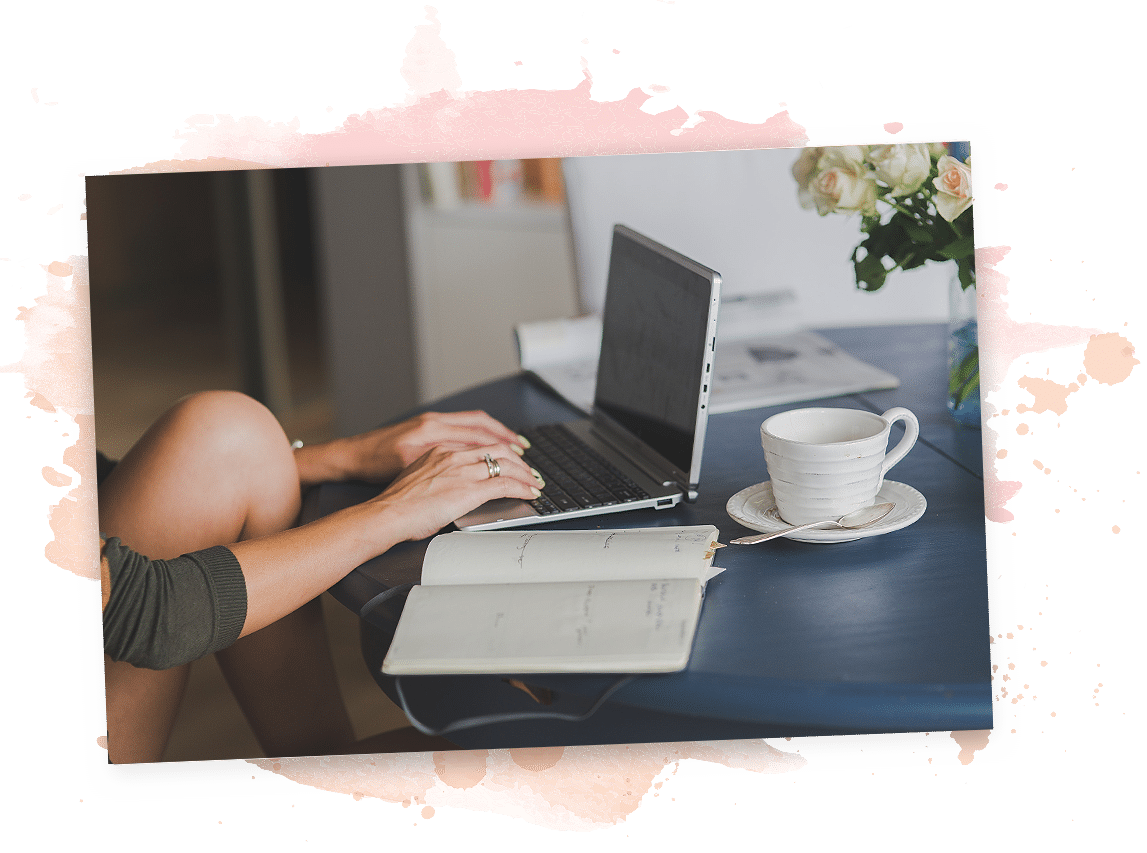 Our secret weapon lies in our personalized tutor matching system. We take the time to find the perfect tutor who not only excels in the subjects your child needs help with but also understands their unique learning style. This means that your child will receive individualized support and guidance that makes learning enjoyable and effective.
In fact, we use 9 cornerstone steps to create a crystal clear roadmap to success. We'll assess your child's current knowledge, set achievable goals, and guide them through a structured learning process. No more aimless studying or overwhelming feelings. With Learning Style Tutor Matching, your child will have a clear path to academic achievement.
We know that investing in your child's education is a big decision, and we want to ease your concerns. That's why we offer a risk-reducing guarantee. If you're not satisfied with your child's progress after the first session, we'll match them with another tutor at no additional cost. Your peace of mind and your child's success are our top priorities! A "Better matching" process means a better more consistent outcome for students and their academic goals regardless of grade. 
Introducing Learning Style Mentorship Matching!

The first and only tutoring to use learning style psychology to match the student's level and personality to the specific expertise of a certified education mentor!
(You have never experienced tutoring like this before!)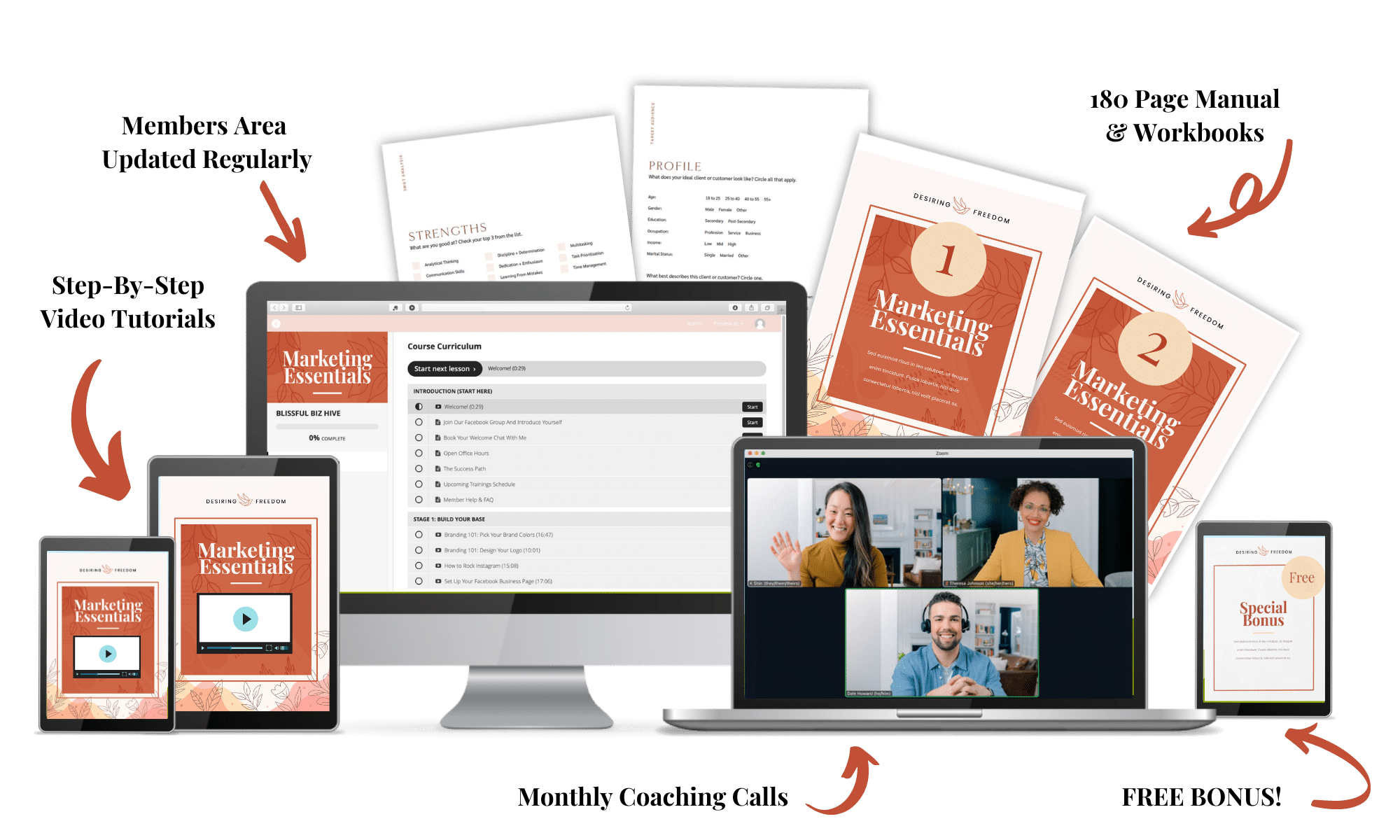 That's right, now you too [can get a specific benefit], even if [you don't have some special skill, knowledge, experience or possession]! 
It seems a little hard to believe, doesn't it? After all, you've tried to [get a specific result or benefit] before, but you're not really any better off than before. So it feels like too much to hope for to believe that this [type of product] really could be the solution to [specific big problem]. 
But this [type of product] is unlike any you've ever tried before. That's because [describe briefly how this product is different]. And in just minutes from now you'll: 
But you don't have to take my word for it. Instead, just look at the proof
Let's hear from other parents who have witnessed the incredible transformation brought about by Learning Style Tutor Matching:
Our 9 Cornerstones to Success
Are YOU Ready for better grades once and for all?  
Our MindMatch Tutoring is based on 9 specific cornerstones we use to create a personalized roadmap for each student. When you work with us you get a crystal clear picture of how we help get students from where they are now to where they want to be. Here are the nine cornerstones that are instrumental to our students' success:
Take a look at what others are saying about our
Mentorship Tutoring:
How Much is the Investment?
You've seen those other tutoring services that require long monthly commitments like 3 months, 6 months or even year-long commitments. Other times you need to pay a large upfront sum of hundreds or thousands along with getting locked into a contract. 
And so you're probably thinking that you're going to have to invest something similar in order to get University-level and Masters-degree educators to get private one-on-one personal mentorship. Not to mention custom learning plan development where we hold the student's hand through every obstacle until they succeed. Or, the often overlooked safety element like mandatory background checks and liability insurance for each and every one of our top-level educators, so you and your children are always in a safe environment. 
 
The fact is we could charge similar fees and also need you to sign lengthy contracts – but we don't require any of that. 
The way we work with our customers, you only pay when you need us and you get all the perks of "Ivy League" education wherever and whenever you need it, for any grade and any subject (and most languages too!)   
Tell you what, it's worth twice the price as those other tutoring services, simply because of the matching system we have perfected. Better matching means better student-tutor connection – which means better learning. 
But you don't have to pay thousands. You don't have to pay hundreds. 
If you want to finally get the results you KNOW are possible, your total investment 
starts at just $25 per session
. You know this is a good deal.
Isn't avoiding one more tear over grades worth at least $25 to you? Of course it is. And that's why you need to
click here
to try us out. You deserve it and so does your child. Let's get you started! 
Interested In Saving More?
Our
Cost-Saving
Tutoring Packages
When you buy 10 - 20 sessions
When you buy 21 - 35 sessions
When you buy 36 - 55 sessions
When you buy 56 - 80 sessions
When you buy 81+ sessions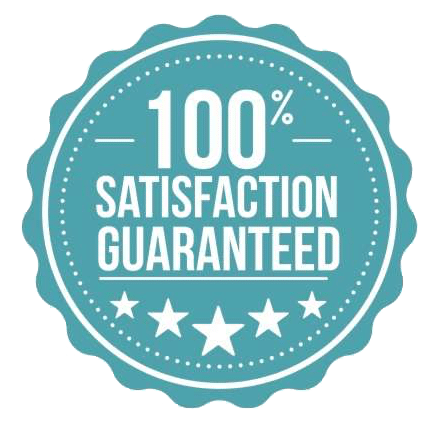 PLUS... Your Satisfaction is 100% Guaranteed
Go ahead and try us out risk free right now. Let's find the perfect match to get the outcome you're looking for. If you're unsatisfied for any reason – if our tutoring isn't everything that I say it is, simply contact us for a full, prompt and cheerful session refund. All we ask is that you follow our best-practice recommendations for success: be consistent, show up on-time, be prepared and create a distraction free-environment. Ready to get started?