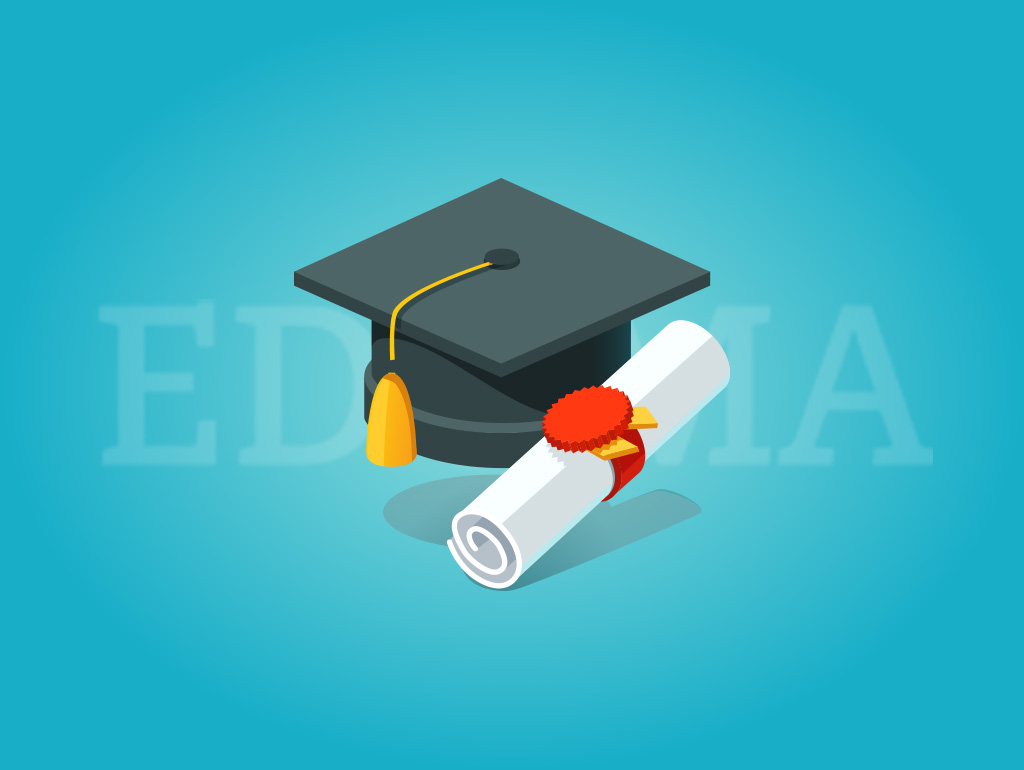 Carolyn B
Now that Chloe is back in school. She is LOVING being back and I asked her if the work is hard. She said it's too easy and she's learned a lot of it already in tutoring.
I mean, this is only her perspective and not her teacher's, but at least she is feeling confident and not like she's behind!
This is a huge win, in my mind. Her falling behind was one of my biggest worries for this year, so I just wanted to say THANK YOU again for all of your support. We couldn't have done it without Tutor Teach!