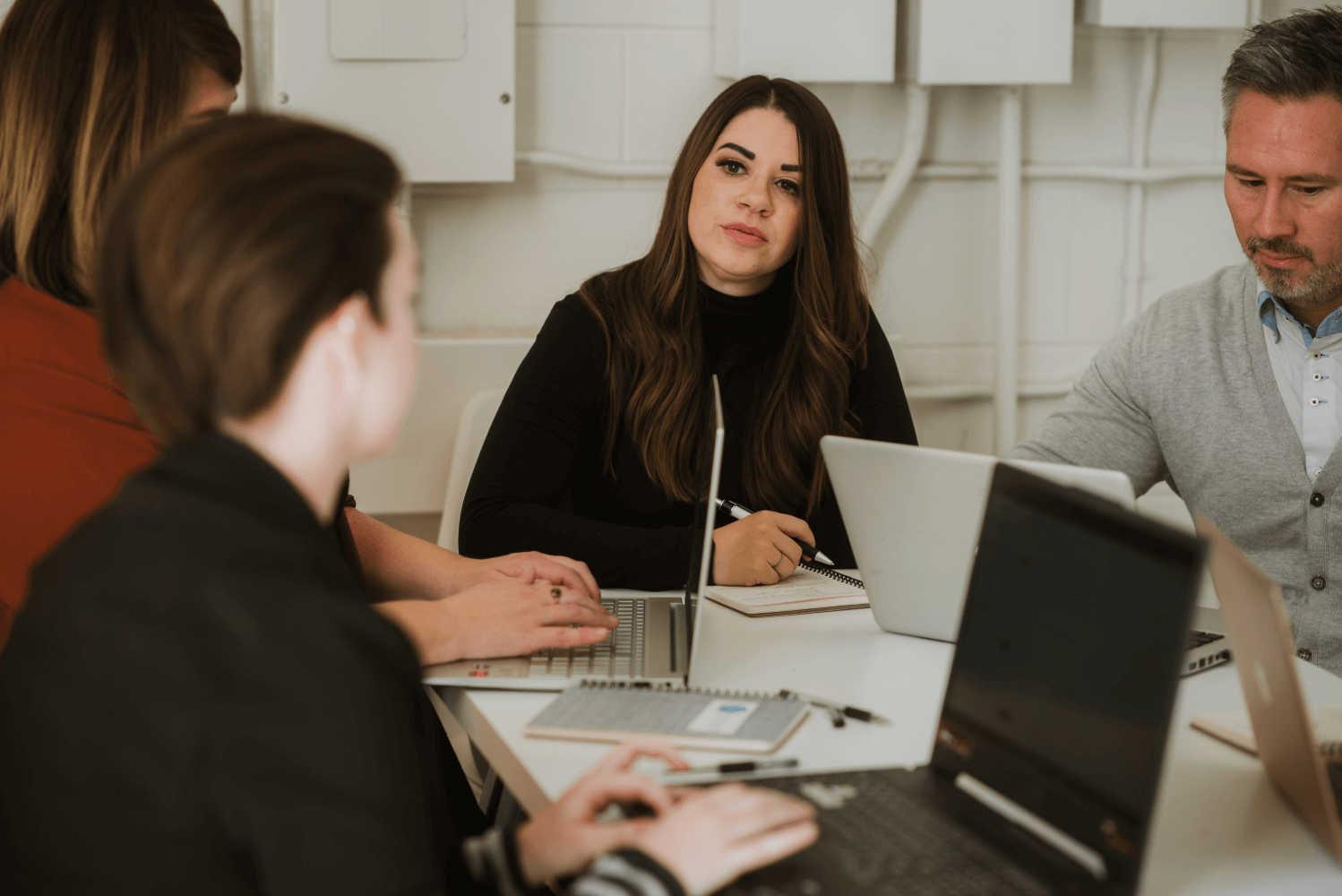 A Bet I Don't Want To Lose
When you think about education, in terms of timelines, do you think September to June?
If you answered yes, you're probably among the popular opinion. However, in the past year, it has become evident that schooling and education are not so linear.
In March 2020, everything was shut down abruptly – from restaurants and salons, to gyms and clothing stores. We don't have to dig too deep to remember when schools were also shut down. Do you remember having the conversation with your child explaining that the future was unclear? I remember my son looking at me with his big bright eyes, full of inquisition and hope, asking when he'd be able to head back through the school doors and see his friends again. With a glimmer of hope, I foolishly responded, "Soon, I bet!"
I lost that bet.
From March until June, parents were scrambling and perplexed on how to pivot from the comfortable and familiar educational spectrum, to the uncertain, unpredictable, foreign territory of at-home learning. Every time I went online, parents were labeling themselves as failures – failures for being unable to teach their kids, failures for not noticing how behind they were in school, and failures for simply not having the answers.
When announcements were made on schooling options, everyone was asking their neighbour what their ultimate plan was. "Are you sending your kids back to school?" "Are you keeping your kids home for school" If the latter question brought upon a yes, it was followed up with, "Homeschooling or online distance learning?"
No one would have predicted these conversations back in January 2020. The words "pandemic" and "quarantine" meant nothing to us a year ago. Now, they've become commonplace.
When parents came scurrying over to Tutor Teach, we felt the panic, the unease, and the yearning for answers. The most common phrases we heard were:
"My kiddo is behind the curve now more than ever."
"My son entered the school year at a disadvantage because of Covid."
"My daughter doesn't want to learn from me, so I don't know what else to do."
"My children have all but given up on themselves, and I don't know how to build them back up!"
"They hated learning through Zoom meets – how am I going to convince them to learn from you online?"
All valid concerns. As we always tell our clients, nothing is permanent. Everything is fixable. So, we got to work. We have worked hard to develop programs that the kids LOVE learning from – yes, even online. We have introduced offer dynamic, interactive learning systems that put our students in the driver seat. While following curriculum standards, we have formulated programs that speak to our students, regardless of age, level, or language. Our students have fallen in love with, and come to trust, the process of learning all over again, simply by working with our fantastic team of teachers, learning from lessons that make sense to them.
Learning isn't a "one size fits all" process. Just like every snowflake looks different, so does every child. Thus, our lessons are created with the unique traits and attributes of each child in mind. From those who are tremendously shy or absolutely outgoing, to those who may have special needs or are on the spectrum – our students connect with what we have to offer to them through our lessons.
Beyond the lessons themselves, we have brought on a team of fearless teachers – yes, accredited, formally trained teachers – to guide and lead our students down a path of success and confidence. The Tutor Teach community is multilayered. It is only successful due to the students and the teachers working together to create magic. The perseverance and willingness we see on both ends knows no bounds. It's beautiful.
I digress. Let's go back to timing – when do students learn in a year? The answer is, everyday. Learning isn't intended for September to June. It's meant to be maintained year-round, so that we don't experience that nagging feeling in the pit of our stomachs come end-August that our children are falling behind. We all know that feeling that maybe, just maybe, we could've set some boundaries in the Summer to help with a successful return to school in September.
When June rolls around, that doesn't mean we wave goodbye to our school year, and ignore it for two months, only to wonder why our kiddos are experiencing tremendous nerves and anxiety re-entering in September. We can, and should, use July and September as an opportunity to keep their interests and learning alive.
Tutoring has acquired a reputation over the years of kids teaching kids. What I mean by this is that the "help" is temporary and reasonably flippant and unreliable. For those already in our community, we've proven quite the opposite – that doesn't equate to what Tutor Teach offers. We offer a learning experience that is fun, that is hearted, and that keeps kids growing endlessly. Our lessons are created by a team of professionals, and then taught and offered by a team of professionals. We're in the business of building confidence in a generation that lacks it more than ever.
So, when you tell yourself that school is done in June and your kiddos have earned themselves a break for July and August, perhaps reframe your thinking.
Darn right they've earned a break! They've worked so hard! However, continuing with tutoring doesn't mean they're not getting a break. It means they're getting a break with short commercials trickled in along the way. These short commercials will keep their brains moving, learning, and will prepare them for the next grade and step in their lives.
Learning is complex and fluid. It knows no timeline, no bounds, and no limitations. It has no end. I want you to take a moment and think about something new you learned this week. Bet you thought of more than one thing.
I'll win that bet.